Luxury hotel and apartments: the perfect place for your stay
Experience genuine hospitality in unique places, where unforgettable moments are created. Explore our solutions of excellence, tradition, innovation, and well-being to enjoy exclusive stays where quality is guaranteed.
Choose AWA for unique experiences immersed in luxurious and comfortable environments, where every detail is carefully crafted to meet your needs and create unforgettable memories.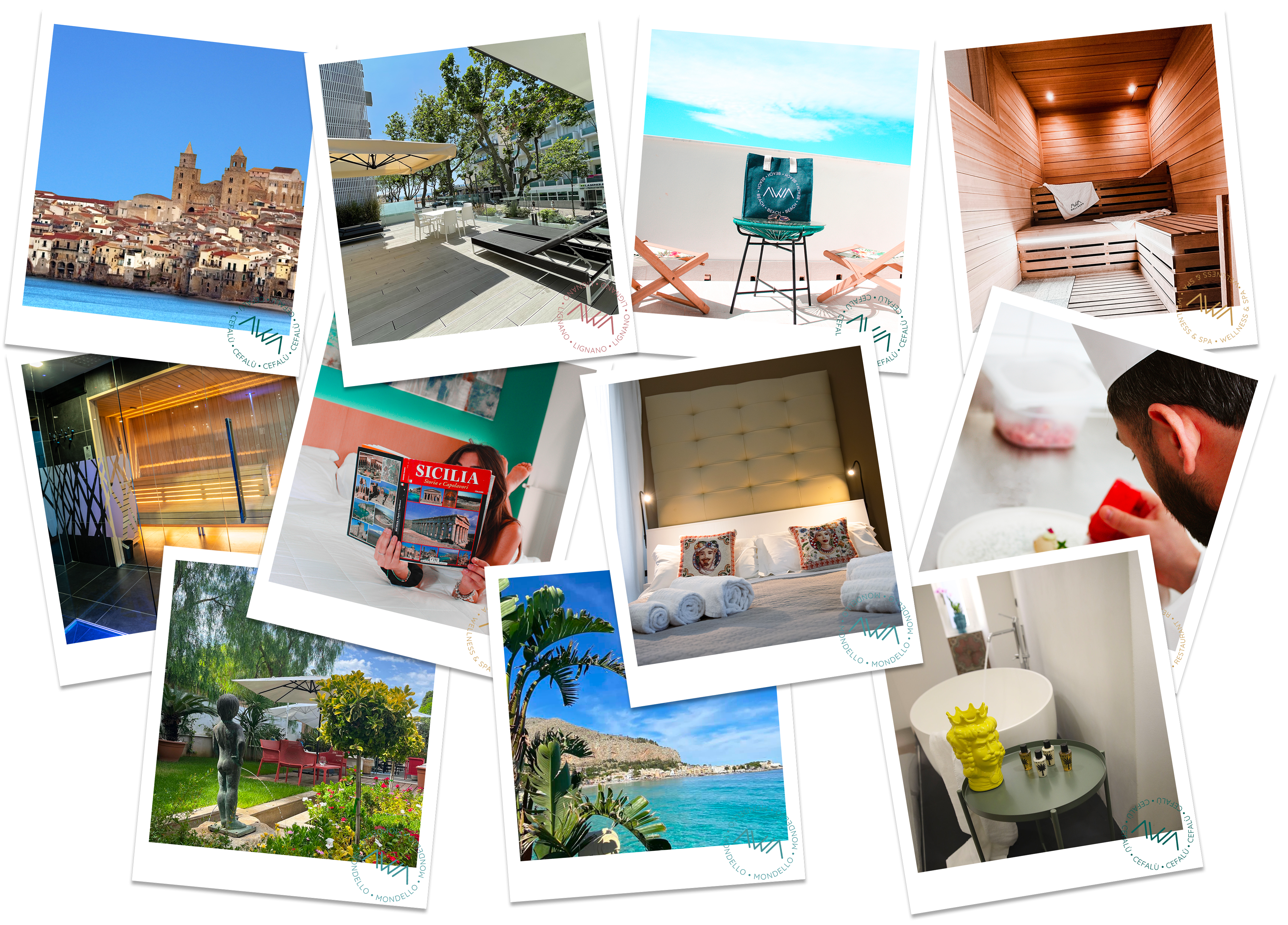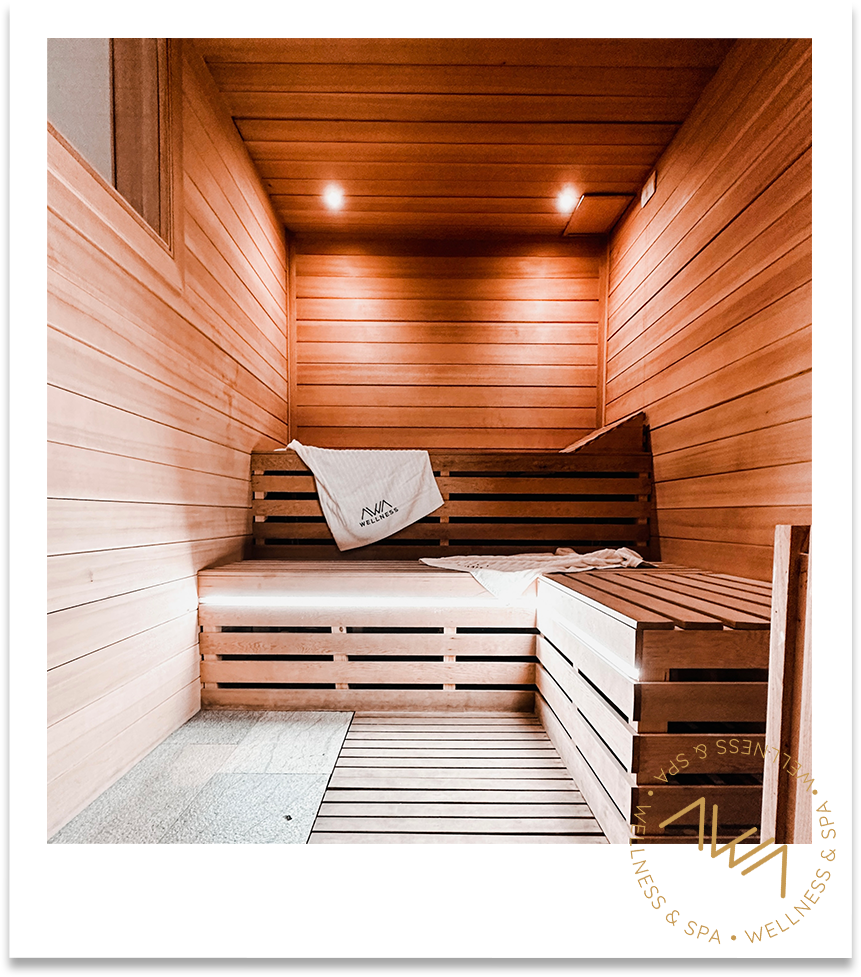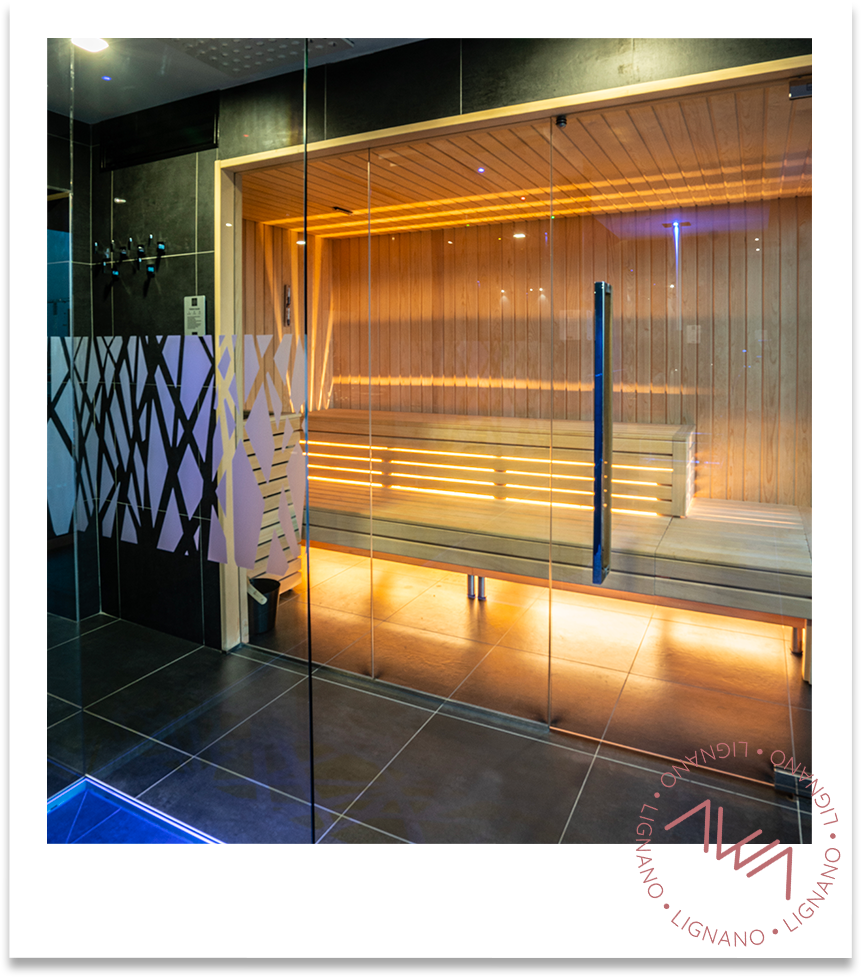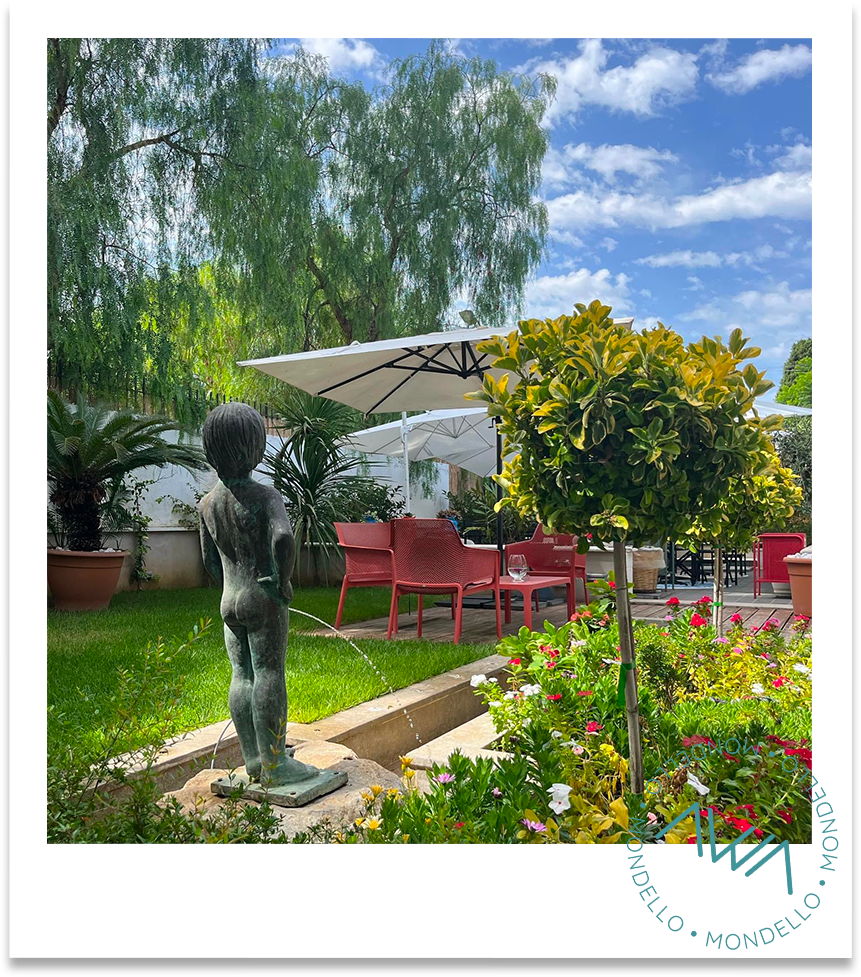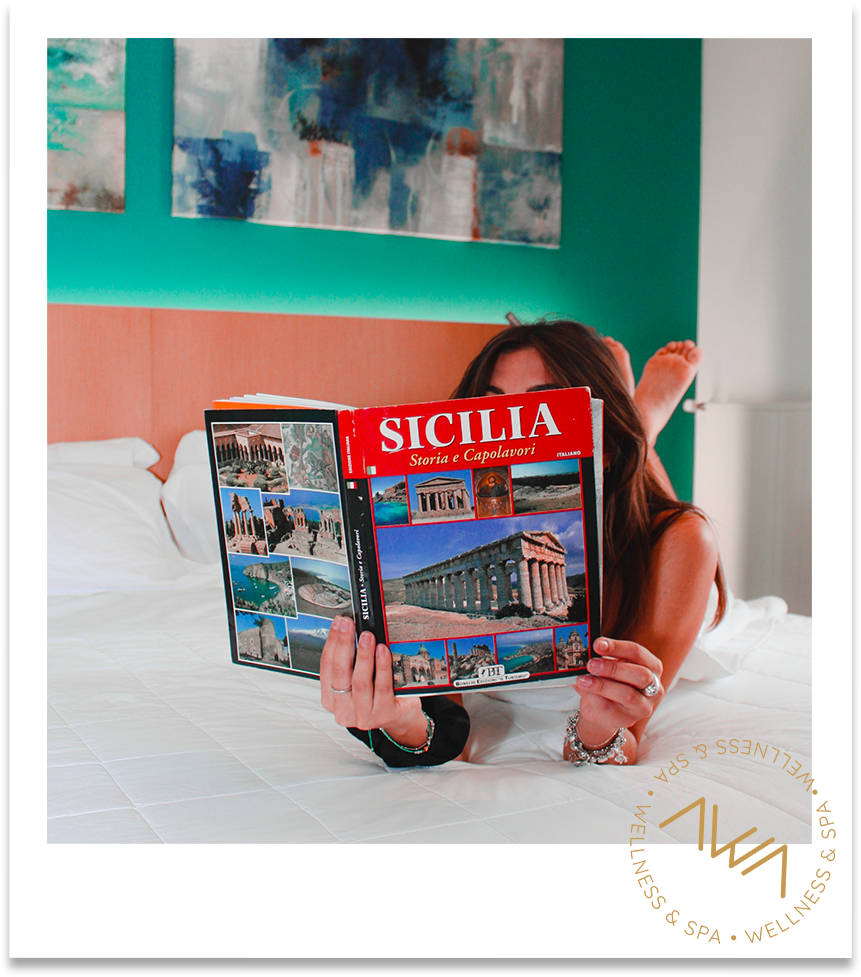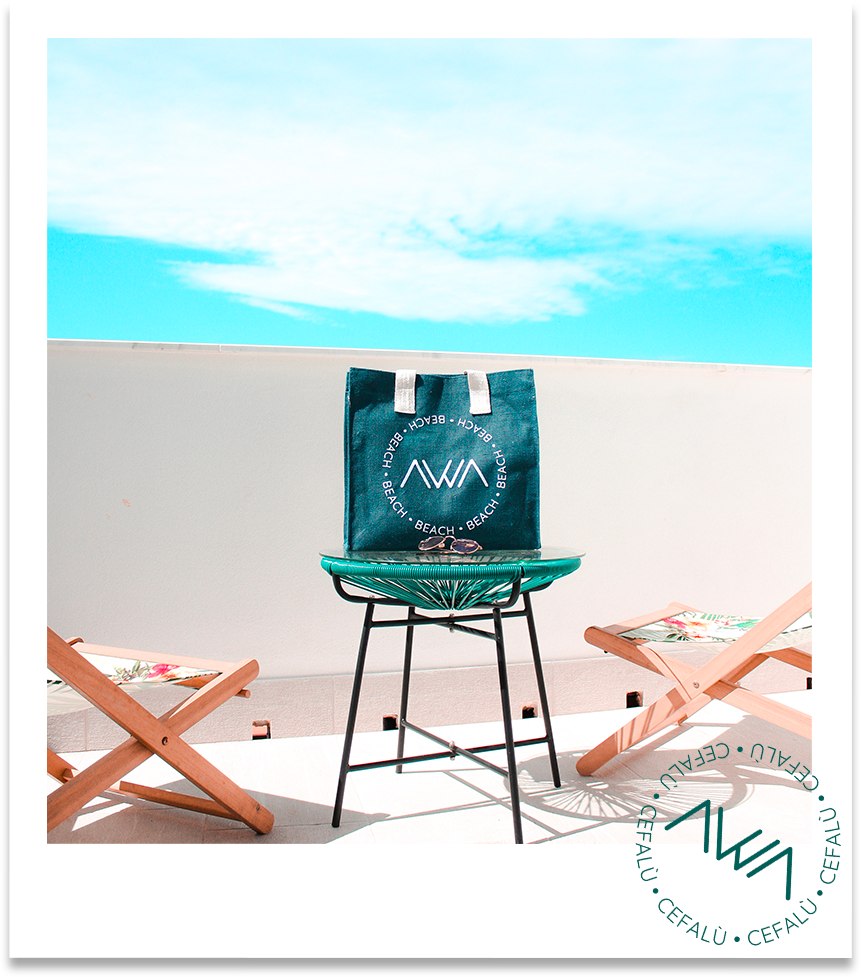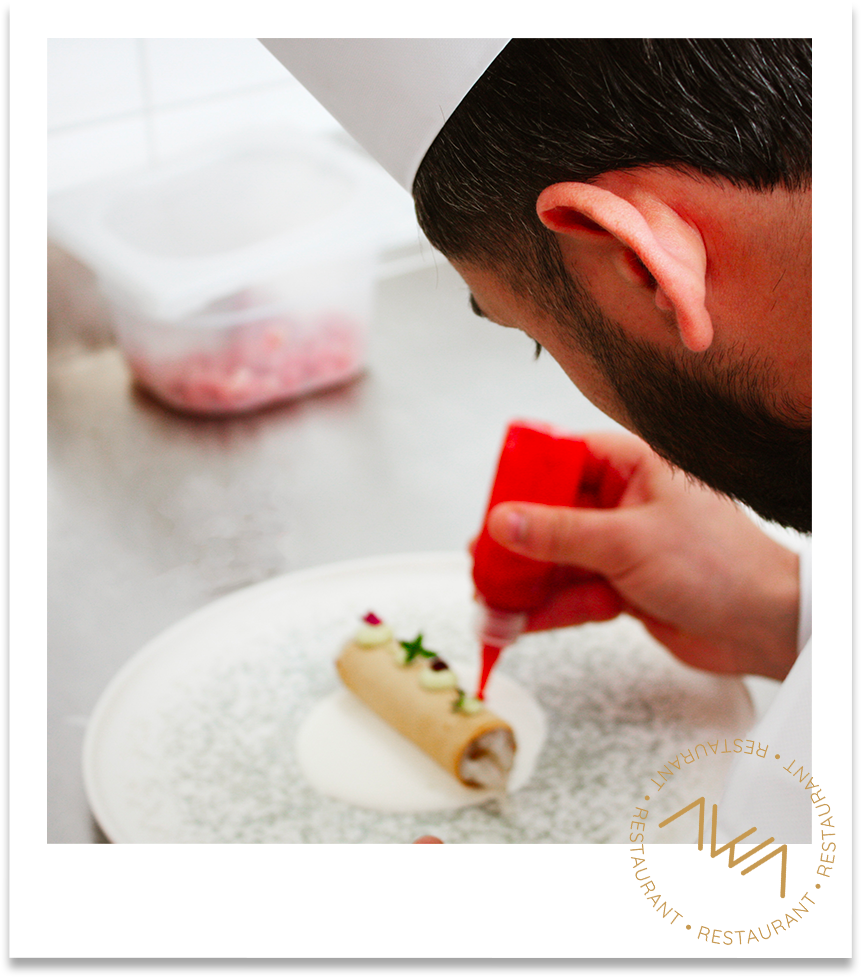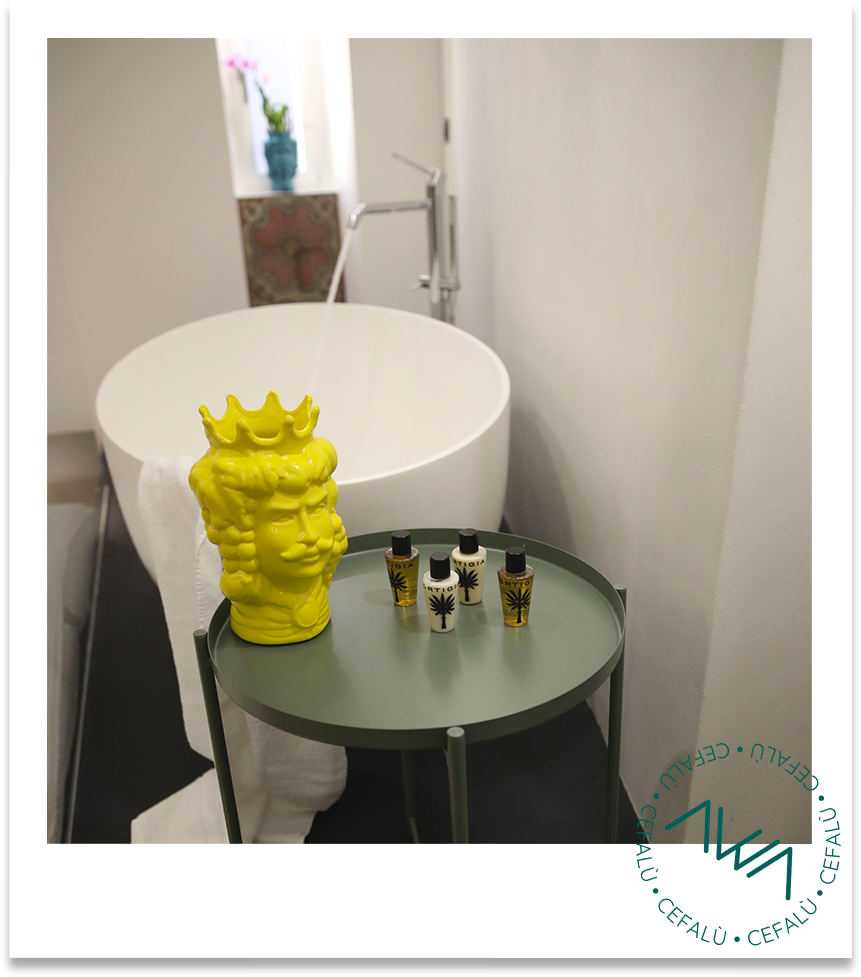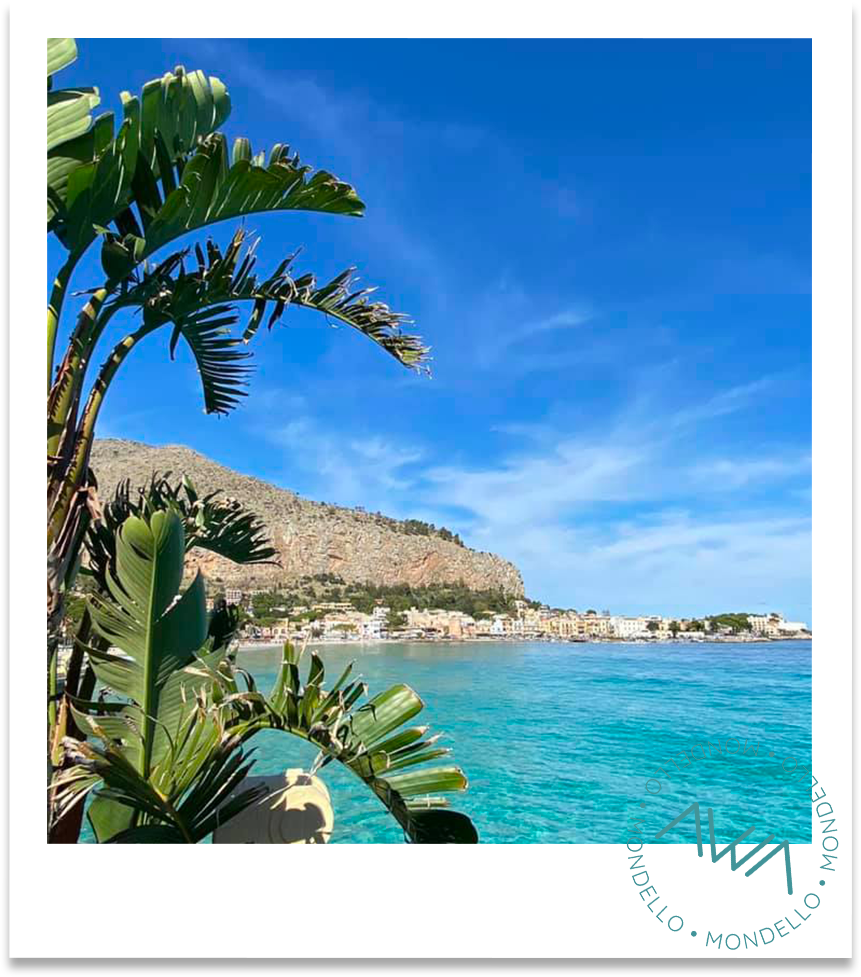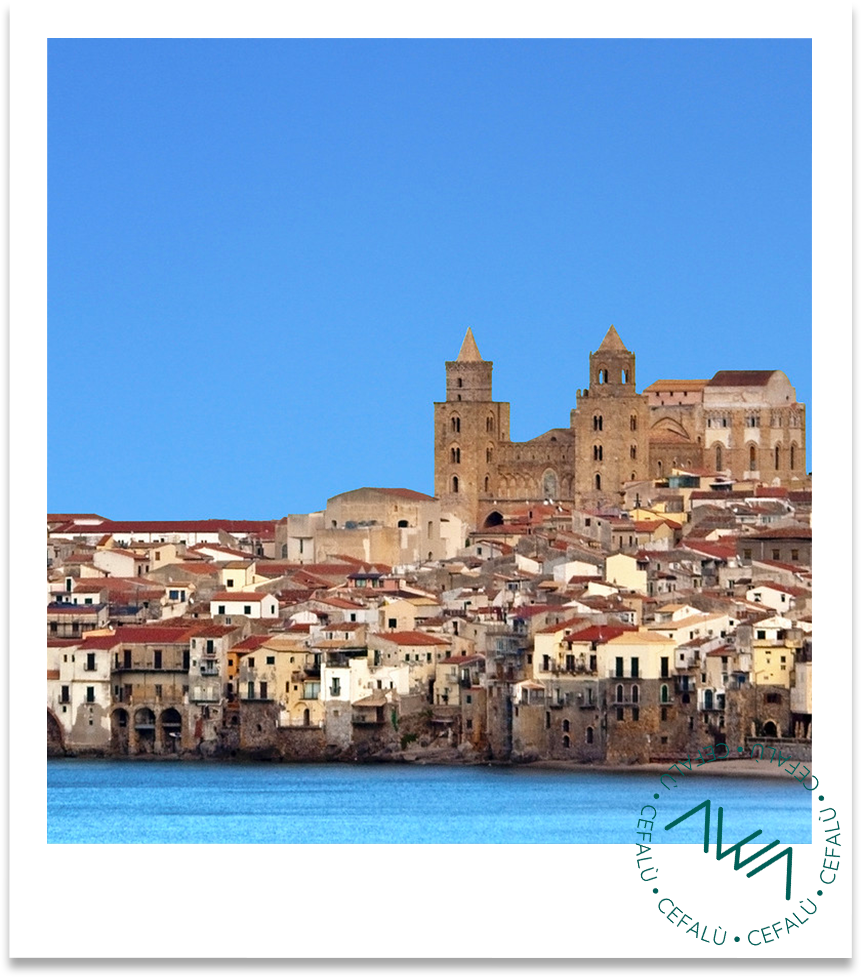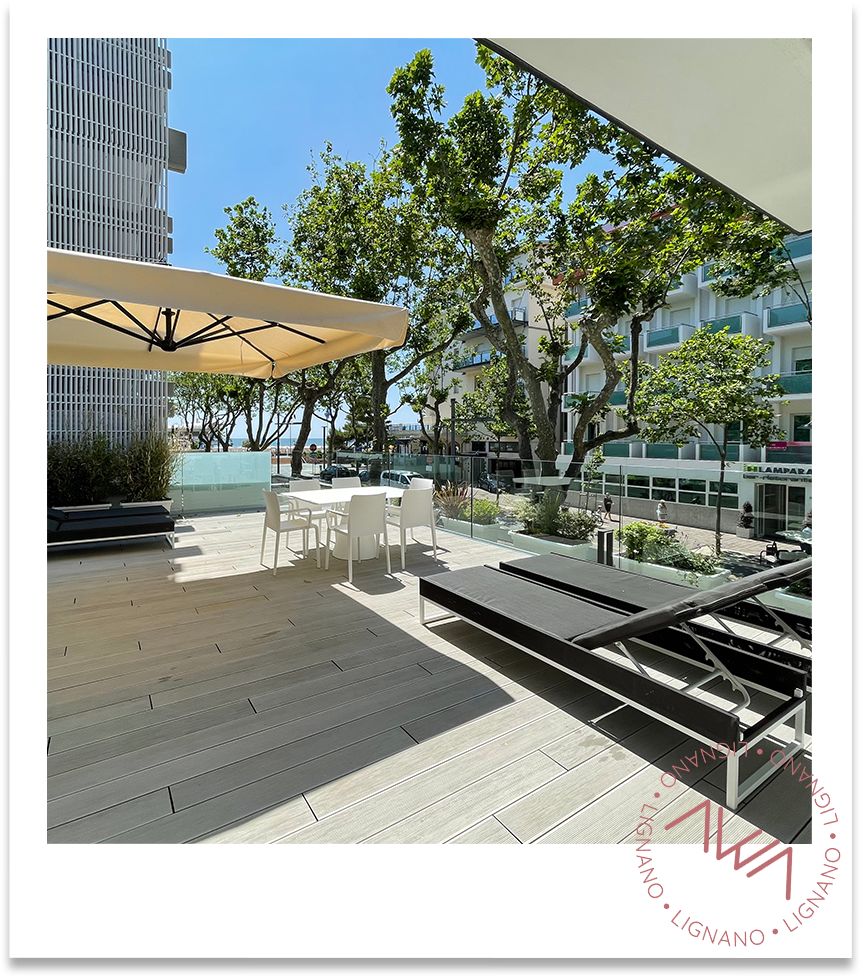 Luxury properties in the most beautiful destinations around the world. Discover our refined design, personalized service and strategic locations of our style icons. Wellness, comfort, gastronomy, art, culture, elegance, attention to detail, and natural beauty come together to meet the demands of every guest. Choose AWA for an unforgettable stay experience, where every detail is carefully curated to ensure maximum comfort and quality.