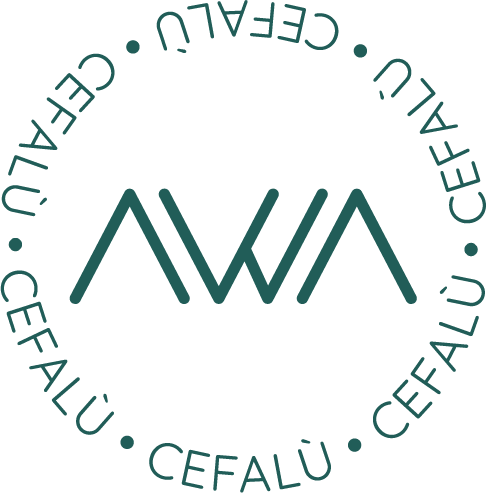 WORK WITH AWA: JOIN OUR HOTEL MANAGEMENT AND HOSPITALITY TEAM. We are seeking passionate individuals with a strong work ethic and great attention to detail.
AWA and Hotel Management value their employees, providing a stimulating work environment and ongoing training for professional development. We are seeking motivated individuals who are eager to grow within a constantly evolving company. Join our team today!
We offer employment in various areas, including front desk, housekeeping, bellhops, and managerial positions at AWA and Hotel Management. We are looking for individuals who can contribute to our commitment to ensuring guest satisfaction at every stage of their stay. Additionally, we provide training, professional development, and growth opportunities within a constantly evolving company.
If you are interested in joining our team, please send your CV and a cover letter to [email protected]. We will be pleased to review your application and to meet with you for a potential collaboration.